Commonwealth Edison Equipment & Vehicle Auctions
ComEd Surplus Vehicle & Equipment – Open to the Public!

Surplus equipment and vehicles from ComEd are being sold at Public auction, where the anyone has the opportunity to buy well-maintained fleet items. ComEd items are typically a part of the South Beloit, IL auctions, and bidders participate both live on sire and online, via internet. Come out the day before the auction and inspect the items from 8am-4pm. There will be a variety of items, from cars & trucks to fleet equipment like bucket trucks.
There are no minimums or reserves at our public auctions, meaning the selling price is determined by the bidders participating in the auction, and no one else. Bid online or leave an absentee bid if you cannot be with us on auction day! You don't have to be there to get a deal. Equipment is added daily so sign up for email updates and don't miss out!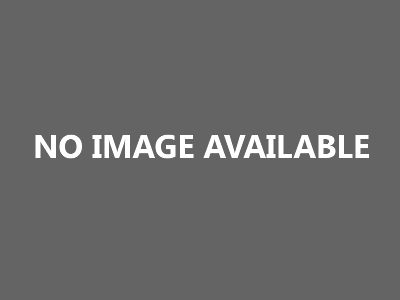 Item Id:

1175394

Sale Date:

07/15/20

Equipment Location:

South Beloit, IL

Description:

Welder (in UNIT 972056)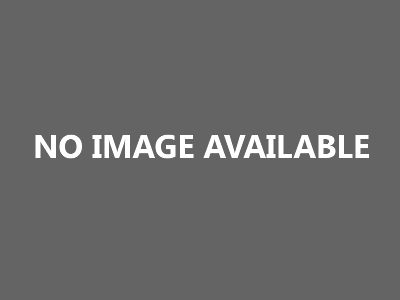 Item Id:

1180710

Lot Number:

80710

Sale Date:

06/16/20

Equipment Location:

South Beloit, IL

Description:

2012 Ford F150 4x4 Extended-Cab Pickup Truck, 8-cyl Auto, A/C, (144,589 miles) (runs and drives, minor paint and rust damage(see pics)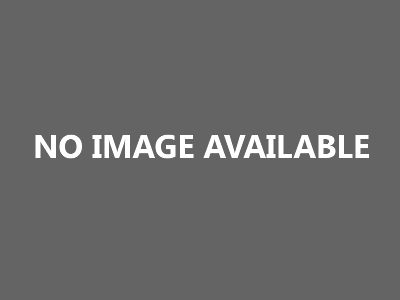 Item Id:

1181107

Lot Number:

81107

Sale Date:

06/16/20

Equipment Location:

South Beloit, IL

Description:

2012 Ford F150 4x4 Extended-Cab Pickup Truck, 8-cyl Auto, A/C, (207,397 miles) (runs and drives, rust damage(see pics), motor noise when cold, seller states-(bad lower control arms, bad tires, runs rough)