Directional Drills
Directional Drills available at public auction – Buy Online or In Person
Get Updates on Auctions & Equipment
J.J. Kane auctions regularly feature used directional drills (boring machines) in a variety of makes, models and sizes. Find Vermeer, Ditch Witch, Case and other drills along with the drilling accessories you need to get the job done. We also sell mud mixing systems, rod, tanks, heads and more. Because we hold public auctions, anyone can buy from us and anyone can bid and buy either in person or online. We make it easy to find the drilling equipment you need.
The majority of this equipment is in good condition, as it leaves the fleets of local utility, rental, leasing and contracting companies. There are No Minimums and No Reserves. Auction bidders set the prices. Equipment is added daily, so sign up for weekly equipment updates and let us help you find the used boring equipment you need.
2017 Ditch Witch JT30 Directional Boring Machine
Directional Boring Machine
BORING MACHINE (UNDERGROUND)
Ditch Witch
JT30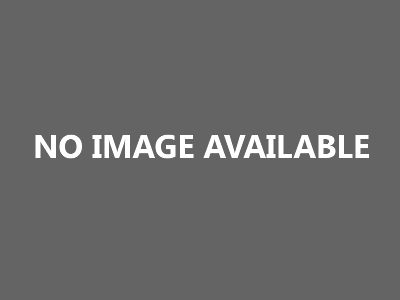 Item Id:

155699

Description:

Ditch Witch JT30 Directional Boring Machine ItemId:155699

Description:

2017 Ditch Witch JT30 Directional Boring Machine, s/n CMW9130XHH0000459, Cummins diesel, Hydrostatic, with rubber tracks, hyd hold downs, riding console, ~1000' of drill steel & Ditch Witch FM13 mud mix system, gas, with (2) 1000-gallon water tanks, skid mtd, (Runs & Operates, Truck and Trailer not included, being sold separately, offers are welcome.) (Reads 310 hours) NOTE: This unit is being sold AS IS/WHERE IS as a Buy Now item and is located in Roanoke, VA. (Buyer is responsible for removal. Assistance by consignor or JJ Kane Auctioneers is not assured.)
Lot Number:

Sale Date:

For Immediate Sale

Auction Location:

Private Sale

Physical Location:

Roanoke, VA
More Info...
2009 Ditch Witch JT922 Directional Boring Machine
Directional Boring Machine
BORING MACHINE (UNDERGROUND)
Ditch Witch
JT922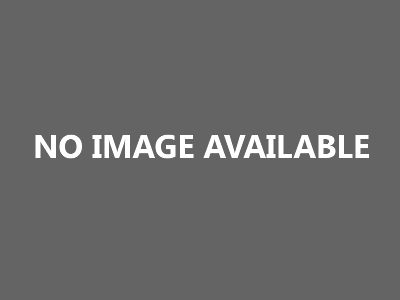 Item Id:

156117

Description:

Ditch Witch JT922 Directional Boring Machine ItemId:156117

Description:

2009 Ditch Witch JT922 Directional Boring Machine, s/n CMWJT922V90000351, diesel, Hydraulic Drive, with rubber racks, hyd hold downs & ~200' of drill steel, (Reads 4,011 hours)
Lot Number:

Sale Date:

10/20/18

Auction Location:

South Beloit, IL

Physical Location:

South Beloit, IL
2008 Ditch Witch JT2020 Mach-1 Directional Boring Machine
Directional Boring Machine
BORING MACHINE (UNDERGROUND)
Ditch Witch
JT2020 Mach-1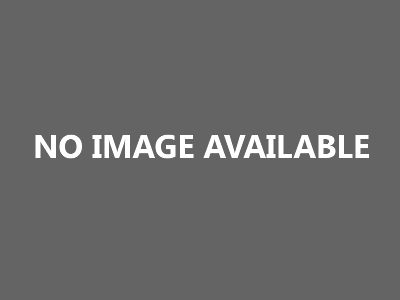 Item Id:

156118

Description:

Ditch Witch JT2020 Mach-1 Directional Boring Machine ItemId:156118

Description:

2008 Ditch Witch JT2020 Mach-1 Directional Boring Machine, s/n CMWJ2020V80000796, Cummins diesel, with rubber tracks, hyd hold downs & ~270' of drill steel, (Reads 12 hours)
Lot Number:

Sale Date:

10/20/18

Auction Location:

South Beloit, IL

Physical Location:

South Beloit, IL
Lot Number: Item ID: 155699 Physical Location: Roanoke, VA
Auction Location: Private Sale Sale Date: 12/31/18
Description: 2017 Ditch Witch JT30 Directional Boring Machine, s/n CMW9130XHH0000459, Cummins diesel, Hydrostatic, with rubber tracks, hyd hold downs, riding console, ~1000' of drill steel & Ditch Witch FM13 mud mix system, gas, with (2) 1000-gallon water tanks, skid mtd, (Runs & Operates, Truck and Trailer not included, being sold separately, offers are welcome.) (Reads 310 hours) NOTE: This unit is being sold AS IS/WHERE IS as a Buy Now item and is located in Roanoke, VA. (Buyer is responsible for removal. Assistance by consignor or JJ Kane Auctioneers is not assured.)
Lot Number: Item ID: 156117 Physical Location: South Beloit, IL
Auction Location: South Beloit, IL Sale Date: 10/20/18
Description: 2009 Ditch Witch JT922 Directional Boring Machine, s/n CMWJT922V90000351, diesel, Hydraulic Drive, with rubber racks, hyd hold downs & ~200' of drill steel, (Reads 4,011 hours)
Lot Number: Item ID: 156118 Physical Location: South Beloit, IL
Auction Location: South Beloit, IL Sale Date: 10/20/18
Description: 2008 Ditch Witch JT2020 Mach-1 Directional Boring Machine, s/n CMWJ2020V80000796, Cummins diesel, with rubber tracks, hyd hold downs & ~270' of drill steel, (Reads 12 hours)