Bulldozers
Used Crawler Tractors (Bulldozers) Available – Open To The Public
Get Updates on Auctions & Equipment
Find used bulldozers (crawler tractors) at our public auctions, where we offer CAT, John Deere, CASE, Dresser, Komatsu, Kawasaki and more makes. We typically have used models from the both the standard track versions to LGP crawler dozers (low ground pressure). Many times you will find choices of models with open or enclosed cabs. Sellers of crawlers include contractors, governments and utility companies. Many times, the utility company bulldozers are equipped with coal pusher blades, from operations at power plants. We make it easy to bid online, in person, or just contact us and leave an absentee bid if you are not available to bid on auction day.
There are no minimums or reserves at our auctions. The price is determined by the bidders participating in the auction, and no one else. We add equipment every day. Sign up for our equipment updates so we can connect you with the equipment you need.
2017 John Deere 650K Crawler Tractor
Crawler Tractor
DOZER - CRAWLER (TRACKS)
John Deere
650K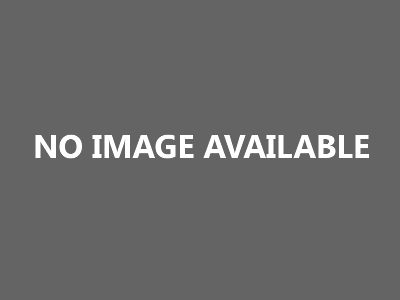 Item Id:

160190

Description:

John Deere 650K Crawler Tractor ItemId:160190

Description:

2017 John Deere 650K Crawler Tractor, s/n 1T0650KKKHF319268, John Deere FT4 104.6 hp diesel, Hydrostatic, A/C, with 124" Power Angle Tilt Blade, 28" grouser pads, engine block heater & EROPS; Total WT.= 49,300#, (Asking Price is $130,000.00 For information and offers please contact Brandon Baum at 770-595-0958) (Reads 581 hours) NOTE: This unit is being sold AS IS/WHERE IS as a Buy Now item and is located in Villa Rica, GA. Please contact Brandon Baum at 770-595-0958 (Buyer is responsible for removal. Assistance by consignor or JJ Kane Auctioneers is not assured.)
Lot Number:

Sale Date:

For Immediate Sale

Auction Location:

Private Sale

Physical Location:

Villa Rica, GA
More Info...
2008 Case 850K Series 3 LGP Crawler Tractor
Crawler Tractor
DOZER - CRAWLER (TRACKS)
Case
850K Series 3 LGP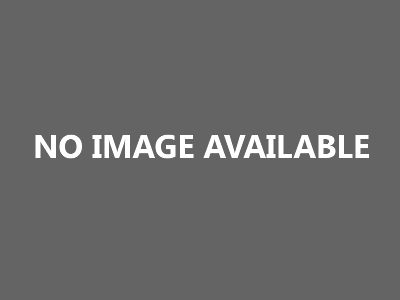 Item Id:

1121746

Description:

Case 850K Series 3 LGP Crawler Tractor ItemId:1121746

Description:

2008 Case 850K Series 3 LGP Crawler Tractor, s/n CAL005848, Case diesel, Hydrostatic, A/C, with 6-way hydraulic straight blade & ROPS
Lot Number:

Sale Date:

03/30/19

Auction Location:

Riviera Beach, FL

Physical Location:

Riviera Beach, FL
2001 Case 1150HLT Crawler Tractor
Crawler Tractor
DOZER - CRAWLER (TRACKS)
Case
1150HLT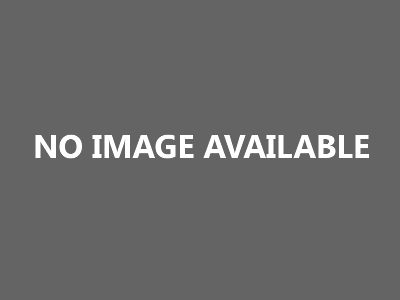 Item Id:

164505

Description:

Case 1150HLT Crawler Tractor ItemId:164505

Description:

2001 Case 1150HLT Crawler Tractor, s/n JJG0257893, Case diesel, powershift, with 6-way straight blade & ROPS, with sweeps, (Reads 4,998 hours)
Lot Number:

0766

Sale Date:

01/26/19

Auction Location:

Plymouth Meeting, PA

Physical Location:

Plymouth Meeting, PA
Lot Number: Item ID: 160190 Physical Location: Villa Rica, GA
Auction Location: Private Sale Sale Date: 12/31/20
Description: 2017 John Deere 650K Crawler Tractor, s/n 1T0650KKKHF319268, John Deere FT4 104.6 hp diesel, Hydrostatic, A/C, with 124" Power Angle Tilt Blade, 28" grouser pads, engine block heater & EROPS; Total WT.= 49,300#, (Asking Price is $130,000.00 For information and offers please contact Brandon Baum at 770-595-0958) (Reads 581 hours) NOTE: This unit is being sold AS IS/WHERE IS as a Buy Now item and is located in Villa Rica, GA. Please contact Brandon Baum at 770-595-0958 (Buyer is responsible for removal. Assistance by consignor or JJ Kane Auctioneers is not assured.)
Lot Number: Item ID: 1121746 Physical Location: Riviera Beach, FL
Auction Location: Riviera Beach, FL Sale Date: 03/30/19
Description: 2008 Case 850K Series 3 LGP Crawler Tractor, s/n CAL005848, Case diesel, Hydrostatic, A/C, with 6-way hydraulic straight blade & ROPS
Lot Number: 0766 Item ID: 164505 Physical Location: Plymouth Meeting, PA
Auction Location: Plymouth Meeting, PA Sale Date: 01/26/19
Description: 2001 Case 1150HLT Crawler Tractor, s/n JJG0257893, Case diesel, powershift, with 6-way straight blade & ROPS, with sweeps, (Reads 4,998 hours)