Timed Auction, Online Only.
AUGUST 16, 2019
ITEMS CLOSE OUT STARTING AT 9 AM CENTRAL TIME,
NOTICE: Everything will be sold at absolute auction to the highest bidder regardless of price.
AUCTIONEER NOTE: Items will start closing at 9 am central time, 4 items every 3 minutes, with additional time extension when bids are made in the last 90 seconds of close.
View Sale Terms
Important Dates / Info
Bidding Ends: 08/16/2019

Items close out starting at 9 AM CENTRAL TIME

Payment Cutoff: 08/21/2019
Removal Cutoff: 08/23/2019
Phone: (844) 455-5263
Fax: (856) 437-5292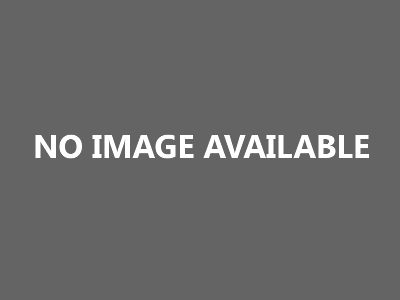 Item Id:

1133262

Sale Date:

08/16/19

Equipment Location:

Bellport, NY

Description:

1999 Fenex F-101KGH Portable Manhole System, s/n 1T9US0617XS055559, trailer mtd (No Title)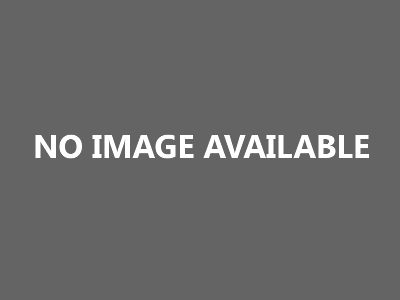 Item Id:

1142161

Lot Number:

42161

Sale Date:

08/16/19

Equipment Location:

Ocala, FL

Description:

2002 Sterling Acterra Dump Truck, Cummins ISB-225 5.9L diesel, Auto, with 33 cubic yard body, (Exempt from Odometer Disclosure - Reads 42,100 miles) (Starts, Runs & Drives; Bed Dumps, Dash Apart, Body/Rust Damage)