Used Cars, Pickups, SUVs, & Vans in South Beloit, IL
Get Updates on Auctions & Equipment
Info on Cars and More in South Beloit
Used Cars, Pickups, SUVs, & Vans in South Beloit, IL
Open to the public! Anyone can buy at our public auto auctions in South Beloit, IL where you set the price on hundreds of used cars, pickup trucks, SUVs, vans, and more. The inventory always grows as the auction date gets closer. Many items are from local governments, contractors and utilities, as they upgrade some well maintained fleets. There are no minimums and no reserves. Prices are determined by the bidders participating in the auction, and no one else. Bid Online if you cannot be with us on sale day. You will find a wide variety of items from autos to backhoes, trailers and generators.
2009 Ford Escape "Hybrid" 4-Door Sport Utility Vehicle
4-Door Sport Utility Vehicle
SPORT UTILITY VEHICLE (SUV)
Ford
Escape "Hybrid"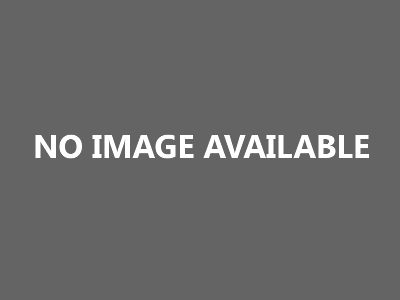 Item Id:

121052

Description:

Ford Escape "Hybrid" 4-Door Sport Utility Vehicle ItemId:121052

Description:

2009 Ford Escape "Hybrid" 4-Door Sport Utility Vehicle, 4-cyl Gas/Electric, Auto, A/C
Lot Number:

Sale Date:

10/21/17

Auction Location:

South Beloit, IL

Physical Location:

South Beloit, IL
2009 Ford F150 4x4 Extended-Cab Pickup Truck
Extended-Cab Pickup Truck
PICKUP TRUCK
Ford
F150 4x4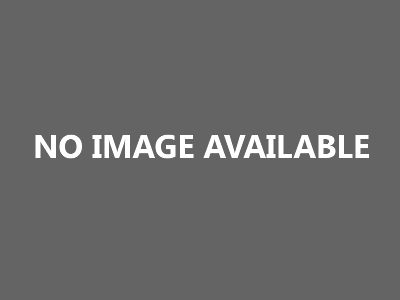 Item Id:

121051

Description:

Ford F150 4x4 Extended-Cab Pickup Truck ItemId:121051

Description:

2009 Ford F150 4x4 Extended-Cab Pickup Truck, 8-cyl Auto, A/C
Lot Number:

Sale Date:

10/21/17

Auction Location:

South Beloit, IL

Physical Location:

South Beloit, IL
2010 Ford F250 4x4 Pickup Truck
Pickup Truck
PICKUP TRUCK
Ford
F250 4x4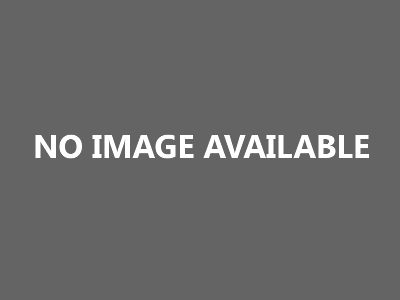 Item Id:

114851

Description:

Ford F250 4x4 Pickup Truck ItemId:114851

Description:

2010 Ford F250 4x4 Pickup Truck, 8-cyl Auto, (wrecked, RAE has title)
Lot Number:

Sale Date:

10/21/17

Auction Location:

South Beloit, IL

Physical Location:

South Beloit, IL
Lot Number: Item ID: 121052 Physical Location: South Beloit, IL
Auction Location: South Beloit, IL Sale Date: 10/21/17
Description: 2009 Ford Escape "Hybrid" 4-Door Sport Utility Vehicle, 4-cyl Gas/Electric, Auto, A/C
Lot Number: Item ID: 121051 Physical Location: South Beloit, IL
Auction Location: South Beloit, IL Sale Date: 10/21/17
Description: 2009 Ford F150 4x4 Extended-Cab Pickup Truck, 8-cyl Auto, A/C
Lot Number: Item ID: 114851 Physical Location: South Beloit, IL
Auction Location: South Beloit, IL Sale Date: 10/21/17
Description: 2010 Ford F250 4x4 Pickup Truck, 8-cyl Auto, (wrecked, RAE has title)